We provide
If you're a small business with a turnover of less than 5 million, bookkeeping can be a challenge. It's too much to handle yourself, but not enough to justify a full-time bookkeeper/accountant. JG Accountants provides management and Bookkeeping Glen Waverley services with accountant expertise for small businesses. We can assist in the design and implementation of all your bookkeeping, financial reporting and budgeting needs to help maximise profitability and free up your time to focus on your core business.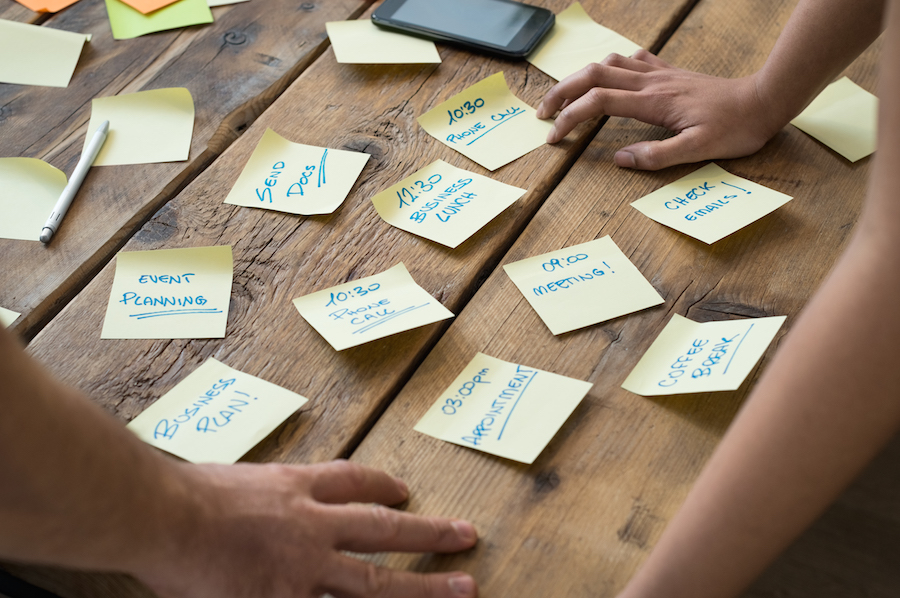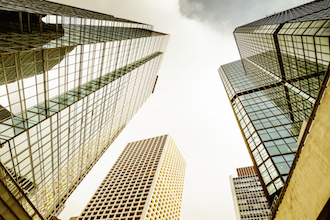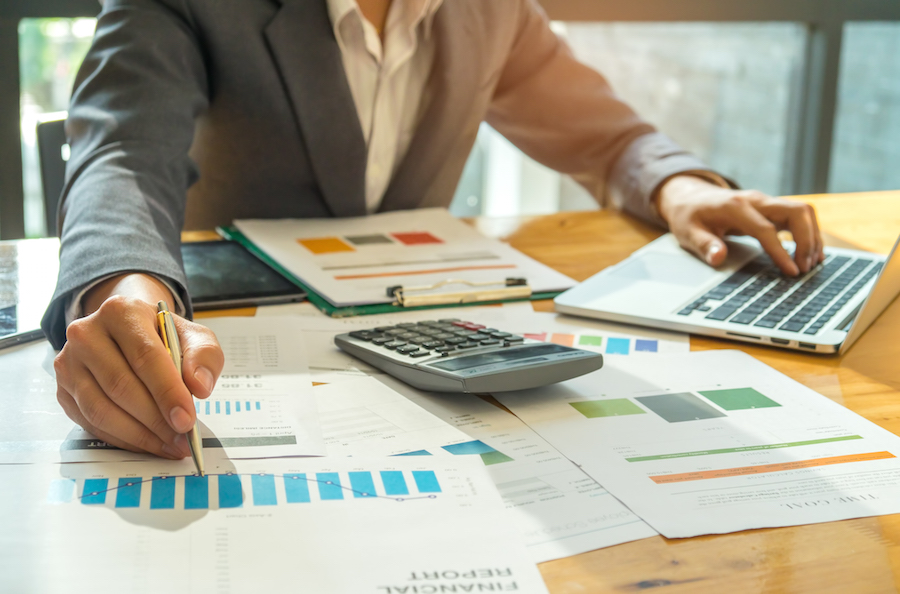 JG Accountants uses all major accounting software such as MYOB, Bookkeeping Services – JG Accountants MelbourneQuickBooks, etc. We provide both onsite and offsite services for Bookkeeping Glen Waverley, our fees start from $28 per hour plus GST, however fixed monthly fees can be offered. Once we have met with prospective clients and discussed our role within their business, we are able to provide a Fixed Monthly Bookkeeping Fees based on our competitive rates. Our professional bookkeeping Services fees are as low as $60/month.
As a registered tax agent, we enjoy the benefits of extended lodgement dates. Our clients will be assured that their business remains compliant with relevant legislation. If we are managing your tax return as well, you will be enjoying hassle free year end processing.
Please see below for our comprehensive bookkeeping service lists.
As we like to say … Do what you do best … We do the rest!
Day to Day Bookkeeping Services
The day to day operation procedure covers all your daily booking needs, JG Accountants can provide the below services:
Accounts receivable and debtor's reconciliation;
Debtor account management and debt collection;
Accounts payable and creditor's reconciliation;
Bank reconciliation including credit card and petty cash accounts;
Import costing, forward cover and FX gain/loss processing;
GST on imports and deferred GST;
Export accounting;
Job costing and job profitability;
Inter-company transactions;
Bill of material and work in progress management;
Lease and hire purchase agreements;
Purchasing and inventory management;
Trade loan and debtor/invoice finance accounting;
Payroll, work-cover & superannuation; and
Administration service.
Statutory Reporting & Compliance
We will make sure your business remains compliant with all the statutory requirements, JG Accountants can provide the below services:
BAS and IAS preparation and lodgement;
Payroll tax lodgement; and
FBT lodgement.
Financial Reporting & Month End Processing
You know how your business performs, JG Accountants can provide the below services:
End of month debtor's ageing report;
End of month creditor's ageing report;
End of month profit and lost statement;
End of month balance sheet reconciliation;
End of month inventory reconciliation;
End of month sales report;
End of month business performance analysis;
End of month accrual entries and depreciation;
End of month provision journals;
Consolidated financial reports; and
Cash flow forecast and budgeting.
If you need assistance in any of these areas, please visit Our Location, or send us your message from blow to know more about our Bookkeeping Glen Waverley services