About Australian Tax Returns
Here is some information about an individual tax returns:
The Australian financial tax year begins on the 1st of July and ends on 30th of June the following year and are generally due for processing on the 31st of October.
All Australians that earn above the $18,200 tax-free threshold are required by law to file an individual tax return to the ATO.
At JG Accountants we focus on keeping your personal finances in order and ensure you get the best income tax return that you're entitled to.
We will explain exactly what you can claim, what records and receipts you need to keep and how to maximise your return. Our goal is to make your personal income tax return as stress-free as possible to give you more time to do the things you love.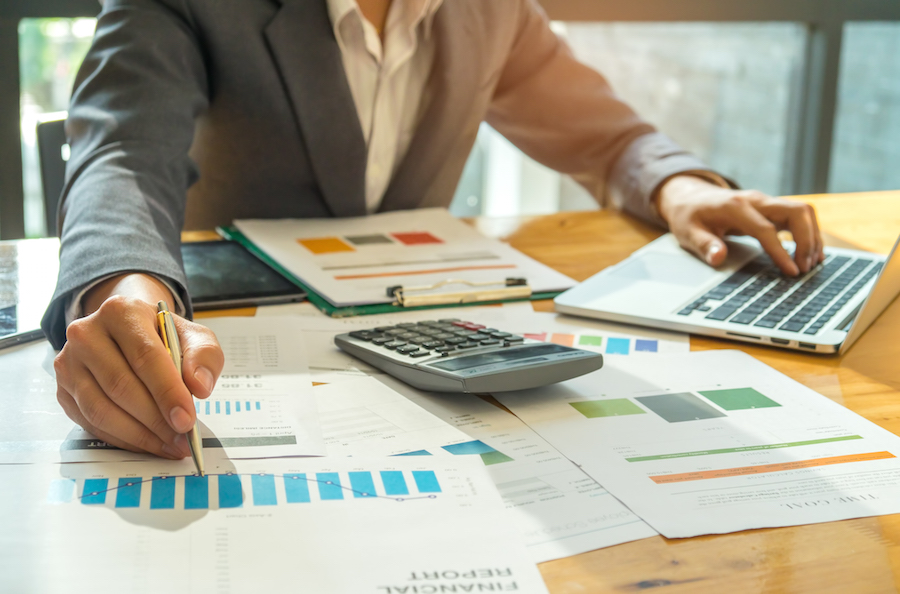 Individual Tax Return:
An Individual tax refund can easily be filed by going online with the ATO's e-tax software. This can be done by ordering a printed copy of the tax refund form, or with the assistance of a tax agent. The Australian Taxation Office (ATO) have made and published a free instruction document to help individuals complete their e-tax return, however using a tax agent for this will be much easier and stress free.
Tips on how to file an individual tax return and how to pay your tax:
Returns must be lodged by 31st October for the previous tax year. If you're expecting a refund, it's a good idea to lodge an early return.
You can lodge your tax return online using the software available via the ATO website.
Keep a copy of your tax form and anything else you send to the ATO safely. This is helpful if your tax form is lost or there are any queries.
Although some people think that lodging an individual tax refund Melbourne may be easy, many are now using a tax agent or accountant for this. Let a tax agent or accountant have the responsibility for completing all the forms and lodging your return correctly.The benefit of handing this task to an accountant is that they will make sure that you claim all the allowances and rebates that you possibly can, giving you a greater tax refund. Also, if you need more time to lodge your return, an extension is available to those who use a Registered Tax Agent.
JG Accountants are registered tax agents that will quickly and easily be able to file your tax return.