about
JG Accountants
Pty.Ltd – Accounting
Services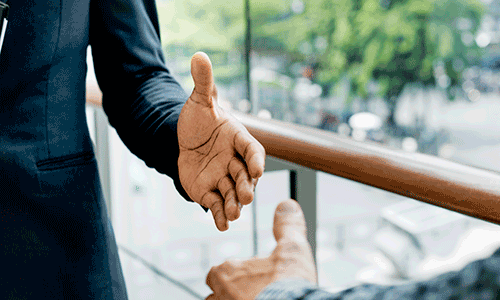 JG Accountants Pty Ltd is a public practice and registered tax agent that takes away your financial fears by keeping you on track via the use of practical business accounting solutions.
JG Accountants works with you to help your business achieve its full potential. We seek to be the supplier of choices for businesses looking for a high quality, permanent and cost effective solutions to their bookkeeping, taxation and financial needs.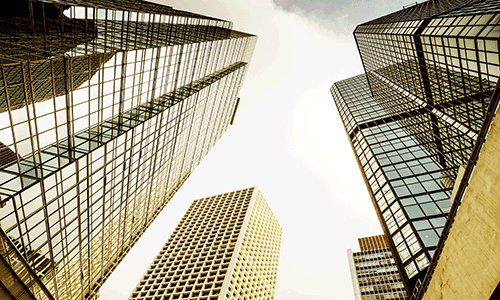 We achieve this by respecting and fostering personal relationships with our clients and providing them with a commitment to professional excellence, driven by a desire to continuously develop our technical skill sets and deliver meaningful outcomes.
JG Accountants would welcome the opportunity to meet with you and discuss how we can assist your business and its future success. Please Contact Us to arrange your no-obligation initial consultation.